Lin Ke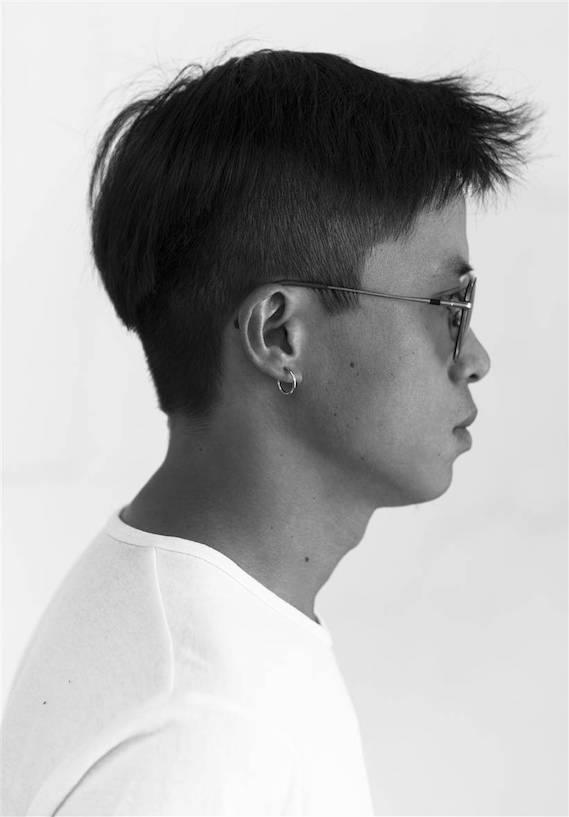 Born 1984, Wenzhou, Zhejiang, China
2008 graduated from the New Media Art Department of The China Academy of Art
Lives and works in Shanghai.
Since 2010, Lin Ke has turned his attention to the behavioral science of the computer age by making himself his own Guinea pig. Converting his laptop into a studio, Lin extracts material from computer software and the Internet as the fodder and form of his art. The mundane act of exploring the vicissitudes of the world wide web and various applications becomes the catalyst for art making and self-portraiture. He records operational behavior and conceptual images by using screenshots and screen recording software. His work takes the form of installation, image, sound, text, video and computer painting.
In his work, Lin Ke uses software to set its various functions free from their original purpose in the way that language is liberated from its communicative functions to become poetic. If poetry expresses the joy of language, Lin Ke's work brings out the pleasure of the graphical user interface.
Lin Ke has gained major critical acclaim for his work winning the OCAT - Pierre Huber Art Prize in 2014, and the Chinese Youth Artist Award of the 9th AAC Art 2015. His work has been shown at ZKM, Karlsruhe; Museum Folkwang,Essen; Museum of Contemporary Art Tokyo , Tokyo; and the minsheng art museum, Shanghai. Lin's work is also currently featured in the 11th Shanghai Biennial at the Power Station of Art.
Lin Ke is also an original member of the collective, Double Fly Art Center.