John Gerrard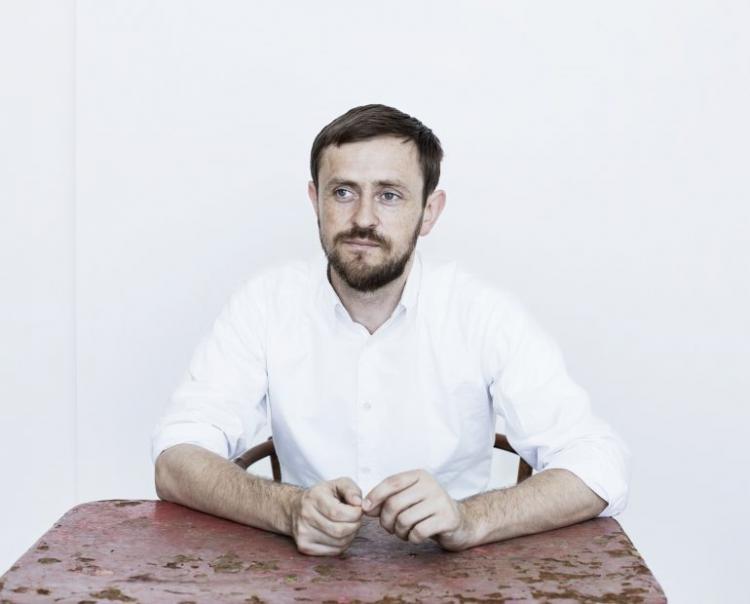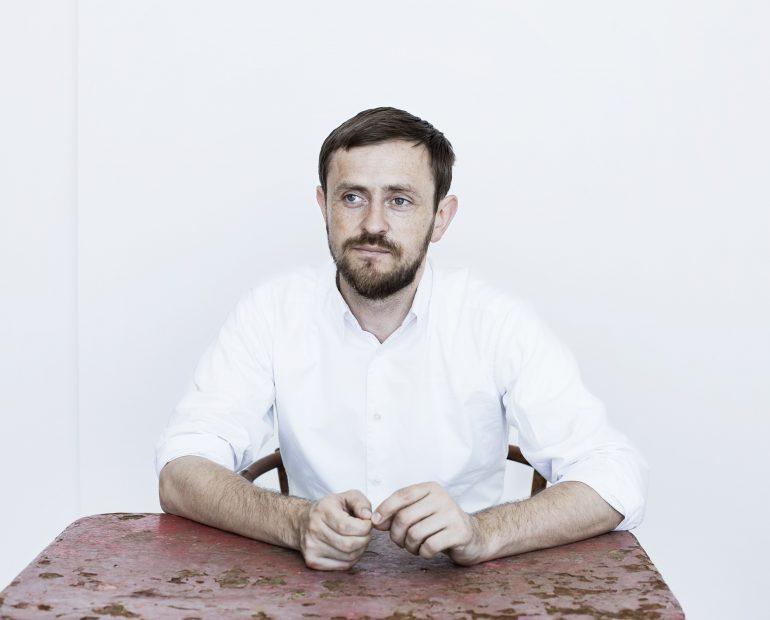 John Gerrard was born in Dublin, Ireland in 1974 and lives and works in Vienna and Dublin. Gerrard is widely recognised as a key contemporary figure in the development of digital media. Deceptively looking like film or video, his works are simulations—virtual worlds, made using real-time computer graphics, a technology developed by the military and now used extensively in the gaming industry.
Recent selected solo exhibitions include: Solar Reverse, Los Angeles Museum of Contemporary Art, Los Angeles CA (2018); Solar Pavilion/Flag, Galway International Arts Festival, Galway, Ireland (2017); Western Flag, Somerset House with Channel 4, London, England (2017); John Gerrard : Power, Play, Ullens Centre for Contemporary Art, Beijing, China (2016); Exercise, Kunsthalle Darmstadt, Darmstadt, Germany (2015); Solar Reverse, Lincoln Center in Association with the Public Art Fund, New York NY (2014); Exercise, Boruson Contemporary, Istanbul, Turkey (2014); Pulp Press (Kistefos), Kistefos Museet, Jevnaker, Norway (2013).
Gerrard's work is in the collection of Tate, London, England; MoMA, New York NY; San Francisco Museum of Modern Art, San Francisco CA; LACMA, Los Angeles CA; Hirshhorn Museum and Sculpture Garden, Washington DC; Kistefos Collection, Norway; IMMA, Dublin; Borusan Contemporary, Istanbul and many private collections internationally.