Aaajiao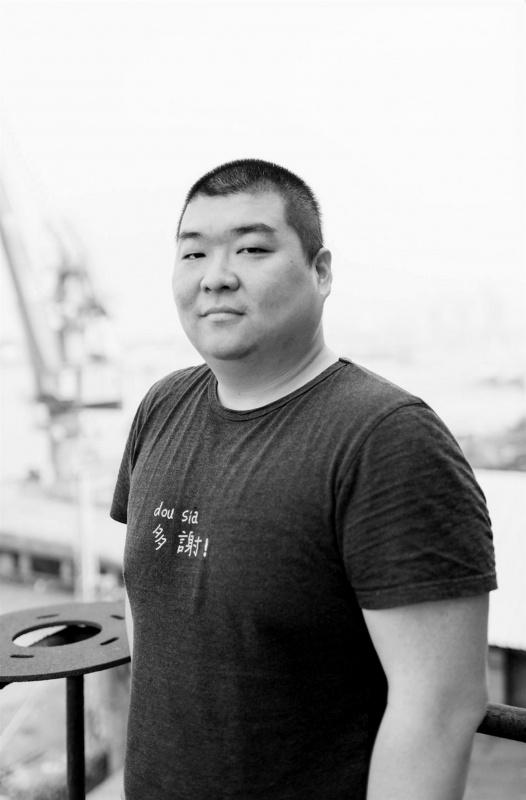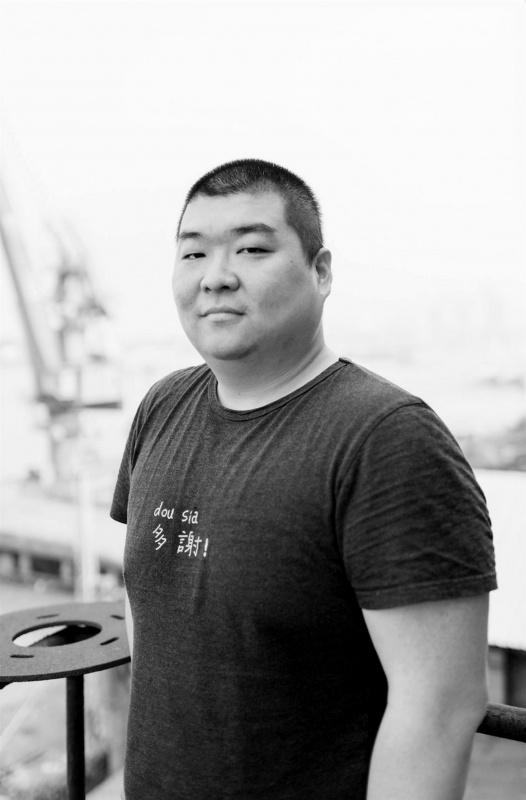 Active online as a media artist, blogger, activist and programmer, aaajiao is the virtual persona of Shanghai- and Berlin- artist Xu Wenkai. Born in 1984—the title of George Orwell's classic allegorical novel— and in one of China's oldest cities, Xi'an, aaajiao's art and works are marked by a strong dystopian awareness, literati spirits and sophistication. Many of aaajiao's works speak to new thinkings, controversies and phenomenon around the Internet, with specific projects focusing on the processing of data, the blogsphere and China's Great Fire Wall. aaajiao's recent projects extend his practice to various disciplines (among them, architecture, topography, and design) to capture the pulse of the young generation consuming cyber technology and living in social media.

aaajiao's work has been featured in numerous exhibitions around the world, upcoming and recent shows include "Art in the Age of the Internet, 1989 to Today", The Institute of Contemporary Art Boston, Boston (2018); "unREAL", Haus der elektronischen Künste, Basel (2017); "Shanghai Project Part II", Shanghai (2017); "Temporal Turn: Art and Speculation in Contemporary Asia", Spencer Museum of Art, Kansas (2016); "Take Me (I'm Yours)" (curated by Hans Ulrich Obrist, Jens Hoffmann and Kelly Taxter), Jewish Museum, New York (2016); "Overpop", Yuz Museum, Shanghai (2016); "Hack Space" (curated by Hans Ulrich Obrist and Amira Gad), K11 Art Foundation Pop-up Space, Hong Kong and chi K11 art museum, Shanghai (2016); "Globale: Global Control and Censorship", ZKM | Centre for Art and Media, Karlsruhe (2015); "Thingworld International Triennial of New Media Art", The National Art Museum of China, Beijing (2014); and Transmediale, Berlin (2010). His solo exhibition includes: "Remnants of an Electronic Past", Centre for Chinese Contemporary Art, Manchester (2016); OCAT Contemporary Art Terminal Xi'an, Xi'an (2016), among others. 

He was awarded the Art Sanya Awards in 2014 Jury Prize and was nominated for the first edition of OCAT-Pierre Huber Art Prize in 2014.

aaajiao lives and works in Shanghai and Berlin.